Registrations are now open!
In person training in Cyprus.
One-day seminar on working with emotion and a full Level-1 EFT Therapy Training led by one of the key founders of Emotion Focused Therapy.
Seminar is Full
Registration is now closed.
Level 1 Training is Full
Registration is now closed.
Empower continuous professional growth.
Contribute to social change.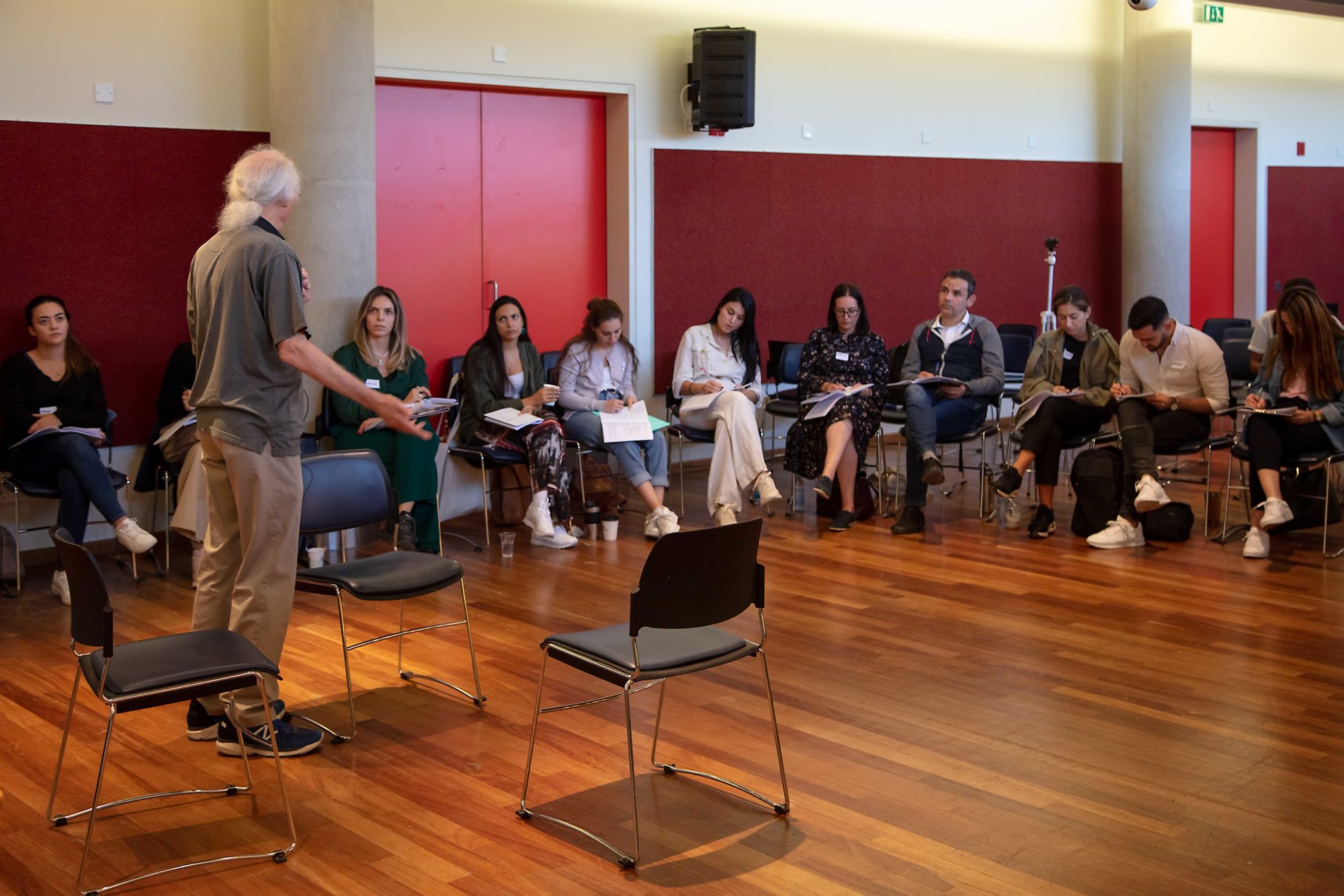 A very warm welcome to our Institute – the home of Emotion Focused Therapy and Training in Cyprus!
The Cyprus Institute for Emotion Focused Therapy was founded in 2019, after my move to Cyprus with the aim of providing quality psychology services to people and of connecting therapists to leading international experts.
CiEFT is an internationally accredited institute, and it is the first of its kind in Cyprus. The Institute takes pride in that it collaborates with leading international experts of the field of counselling and psychotherapy, including the main developers of Emotion Focused Therapy. CiEFT functions under the International Society for Emotion Focused Therapy based in Toronto, Canada.
CiEFT has a dual role; it acts both as a Training centre for mental health practitioners through our Academia, as well as an Independent provider of psychological services to the general public through our Centre. Everything we do is inspired by our clients and our colleagues' desire to constantly improve their set of skills and expertise; these people are at the very centre of everything we do. Through our academia and our centre we aim to help our community be in better position to process and transform maladaptive emotion in a way that improves performance, relationships and wellbeing. 
We know finding the right practitioner or trainer for this kind of work can be confusing and stressful. Whether you are looking for a therapist or a trainer, our team of specialists at CiEFT offers a range of services and we are happy to answer any queries you may have, or indeed to set up an initial meeting to talk through what might be best for you.
We very much look forward to hearing from you and thanks again for your interest.
Warmest wishes,

Dr. Christina Michael
Director of Cyprus Institute for EFT
Registered Counselling Psychologist in Cyprus and the UK
What is Emotion Focused Therapy?
Emotion Focused Therapy is an empirically-supported, evidence based psychotherapy approach that views emotions as centrally important in human functioning and therapeutic change.
EFT was initially developed by Dr Leslie Greenberg, in collaboration with Dr. Robert Elliott and Dr. Laura Rice (for individual therapy) and Dr. Sue Johnson (for couples' therapy). An emotion focused approach is based on methods designed to help people accept, express, regulate, make sense of and transform emotions and develop much deeper empathy as a path to health and well-being in individuals and couples.
EFT has been effective in treatment of the following disorders/difficulties:
Depression
Anxiety disorders (panic, agoraphobia, constraints)
Post-traumatic stress disorder
Eating disorders
Borderline personality disorder
Difficulties in the partnership / couples therapy
Self-uncertainty or low self-esteem
The CiEFT Academia offers accredited trainings in Emotion Focused Therapy for mental health practitioners. Our trainings are accredited and recognised by the International Society for Emotion Focused Therapy (ISEFT). 
An international team of Trainers organise in-person and online trainings and supervision sessions in all EFT Levels.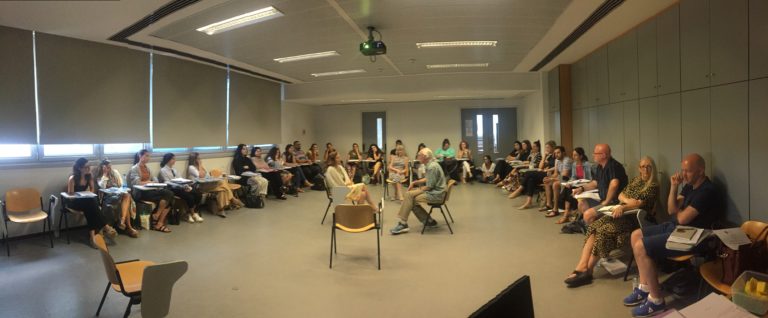 The CiEFT Centre, led by a clear and well-supported approach,  offers, physical and online, counselling and therapy services to the public. Additionally, the Centre offers supervision and support for mental health practitioners as well as services for organisations and businesses. 
Our centre is at the entrance of Nicosia making it convenient for you to access.

Certification will be provided at the end of the course, signed by Prof. Les Greenberg. Educational objectives By the end of the seminar you will: Description
| Trainer: Professor Leslie Greenberg | Facilitator: Dr Christina Michael This course is now full. If you are interested in this course, you can still