Two-day Advanced Empathic Attunement Training
by Professor Robert Elliott and Dr Christina Michael
When: Friday 10th of March – Day 1; and Friday 17th of March – Day 2
Times: 09:30-17:00 Cyprus time (07:30-15:00 UK time)
Venue: Zoom (a private link with a password will be sent to each participant)
Language: English (Greek translation provided upon request).
---
Formally recognized by the International Society for EFT (www.iseft.org).
Certification will be provided at the end of the course.
---
Dear all,
It is an honor to announce that the co-founder of Emotion Focused Therapy (EFT), Emeritus Professor Robert Elliott will be with the Cyprus Institute for Emotion Focused Therapy online to deliver hands-on skills in more specialized forms of empathy.
Description
Therapists' empathy is an essential, yet complex aspect of clinical practice. It is consistently evidenced to be amongst the strongest predictors of therapeutic outcome. This training goes beyond basic content empathy. It includes both theory and hands-on skill training combining attitudinal and specialized micro-skill training formats. It offers an integrative theoretical framework for therapist empathy that brings together Emotion-Focused Therapy (EFT) theory, social neuroscience, the empathy cycle, and the empathy channels model.
The workshop will involve skill practice supervised by Prof Robert Elliott and facilitators. Participants will practice empathic attunement and progress to separate modules on advanced empathic responses including Evocative Empathy, Exploratory Empathy, Empathic Affirmation, Process Empathy, and Empathic Conjecture.
The format is a mixture of brief lectures, videos or demonstrations, experiential practice exercises in small groups, and discussion.
The course could be taken for continuing professional education credit. This course is open to qualified therapists and students (Postgraduate Diploma/MSc Level or above) from person-centred, psychodynamic, CBT, ACT, and related backgrounds and to therapists who have attended any training in EFT.
Leaning objectives
use empathy to establish core therapeutic presence with clients;
achieve moment-by-moment attunement with clients;
access and enhance empathic resonance;
develop advanced empathy skills to know when to help
clients regulate, contain, process and transform emotional pain;
learn when and how to use advanced and specialised empathy responses
develop skills for rapidly engaging clients;
enhance skills to resolve relational difficulties;
Trainers
---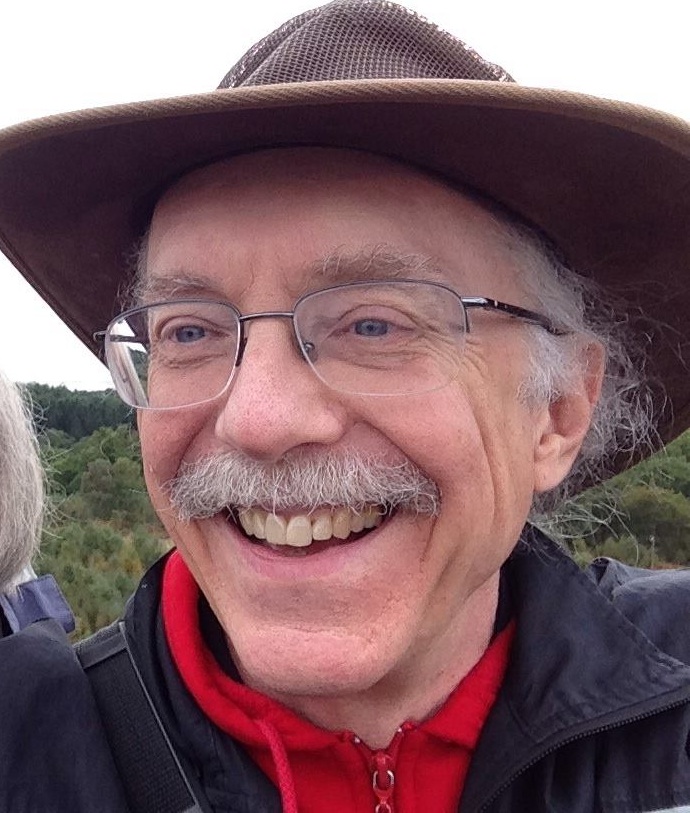 Professor Robert Elliott
Robert is one of the primary originators of Emotion-Focused Therapy for individuals. He is a Professor emeritus of psychology at the University of Toledo (Ohio). Read more…
Dr Christina Michael
Christina is the founder and director of the Cyprus Institute for Emotion Focused Therapy. She is a Senior Counselling Psychologist and a Clinical Supervisor.
Read more…
Course Outline
Day 1
What is empathy? The role of empathy in EFT
The challenge of the evidence about empathic reflections
Embodied empathy
Exercise: Opening channels of receptivity
Assessing your empathic skills
Evocative Reflection: Helping client bring out their emotions; video example & skill practice
Empathic Affirmation: What does it mean "leaning into the pain"; video example & skill practice
Day 2
A framework for Advanced Empathic responses in EFT: What, when & how
Exploratory Reflection: Collaborating with the client to bring out what is unclear
Process Reflection: Beyond content empathy; hearing and reflecting client process
Empathic Conjecture: Speaking the not-yet-spoken
Empathic Formulation: Collaborating with the client to create a shared story about their process
Going further with empathy in EFT: What are my empathy blocks?
Participation
Who can participate: Qualified therapists and students (Postgraduate Diploma/MSc Level or above) from person-centred, psychodynamic, CBT, ACT, and related backgrounds.
Cost: Before Friday 10th of February: €295; Students €245. After Friday 10th of February: €345; Students €295.
A 10% discount is offered to participants who will combine this course with the Level 2 (A + B). The discount will be valid for the total price of both courses (i.e. Advanced Empathic Attunement course and the Levels 2A and 2B). For this discount to be valid, both courses need to booked under one (1) single payment.
A 15% discount is offered if you book your place as a group of three (3) participants or more. In order for this offer to apply the booking needs to be made through 1 (one) single payment for the whole group.
If you will also take the EFT level-2 training, please see special package prices at our website.
**Note: Offers apply only for the 2023 courses of the Cyprus Institute of EFT.
Standard Cancellation Policy applies.
---
Application
Access the Application Form